Schools, Clubs, and Homes Love Kinazium!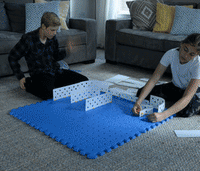 Play More on the Floor
Create mazes and games for robots like Sphero Bolt and RVR, Wowwee MiP, DDL Cozmo, and many more. Add sensors for timed and point-based games.
Or spend hours creating environments for all your toys like Race Cars, Figurines and Animals.
...and everyday FUN with all your TOYS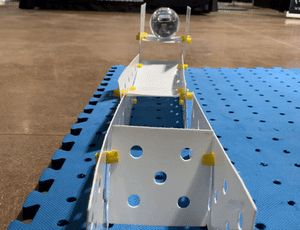 With Sphero Bolt and Mini...
Get Bolt off the floor, run through obstacles, gates, jumps and more. Program Bolt through your maze. So many possibilities!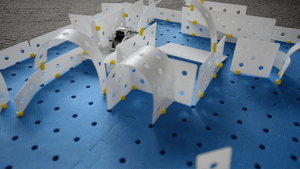 With Cozmo...
Cozmo loves to climb, so you can build towers and Cozmo will climb to the top; challenge Cozmo with teeter-totters and ramps!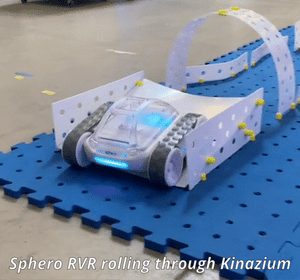 With Sphero RVR...
Put two Kinazium sets together to create courses for RVR; rumble strips, carwash, ramps and more!
Featured Products- ORDER KINAZIUM NOW!
Kinazium is a great tool for our students to experience engineering principles and develop creative problem solving skills while actively collaborating with their peers.

Colin Reynolds, Robotics Instructor
We had so much fun building our maze and racing robots. We ended up taking the maze down and doing it twice. The kids were entertained and the adults were entertained. If you're looking for a great way for some family bonding or just have the kids "work together", try Kinazium.

Meredith Carter, Mom
My students love the freedom to create any designs they can imagine and work together to adapt them for various robots. Kinazium is easy to use and cleanup, and offers endless design possibilities.

Emily Pancoast, 3rd Grade Teacher